Meet our stud MRK Blue Persuasion of Bengalhiet. He is a charcoal mink and has such a sweet, loving personality. He produced his first litter of 5 charcoal mink kitten in July of 2018. He is tested negative for PK-def N/N and PRA-b N/N. His next litter is due 2/20/2019. Snow lynx, mink or sepia and possible charcoal kittens.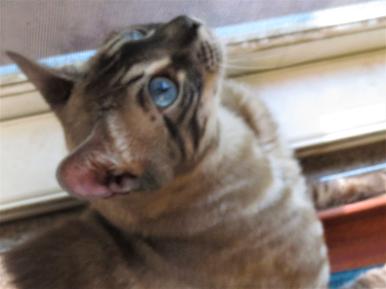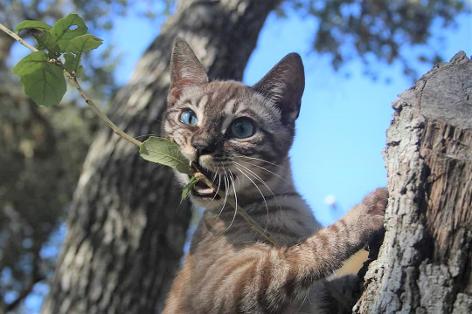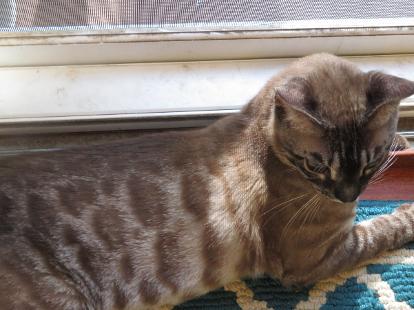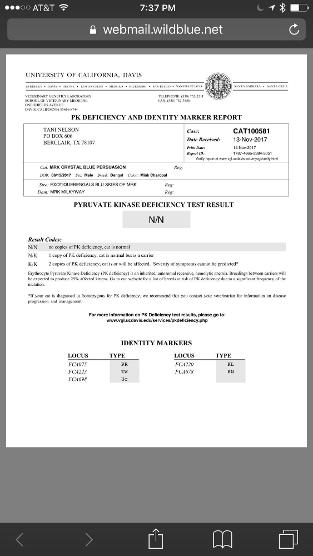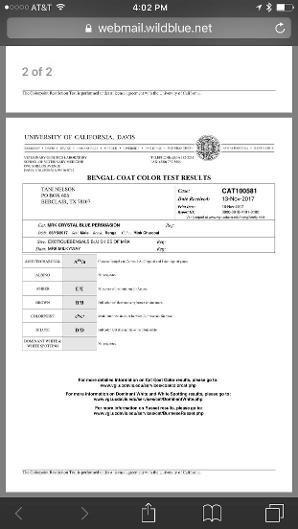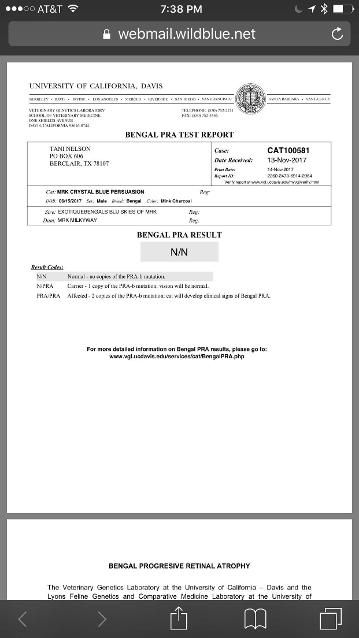 Meet my new stud Apexexotics Bentley of Bengalheit
Excited to see what he produces in 2019
More information to come about this amazing stud.